Old friends are great. One can sit and remember the good ole' days of staying out of trouble. I feel like every time I connect with Bass, he reminds me of the rad spray paint tees I made. I don't remember what his said, but Scott's said Yupie! He didn't really like it, but we did!
Well your time has come Bass, I have rediscovered the magic of the spray when it is dusted over cotton. Check it out, the og of the 'tie dye' and the new kid on the street, the tiger print. The only question is, do the ladies want me to make some for them too or should this stay on the basic tee?
I'm thinking of hot pink, black, yellow and neon green, sadly metalics don't work. Suggestions?
THE Tiger Stripe, HEllah, right?!?!?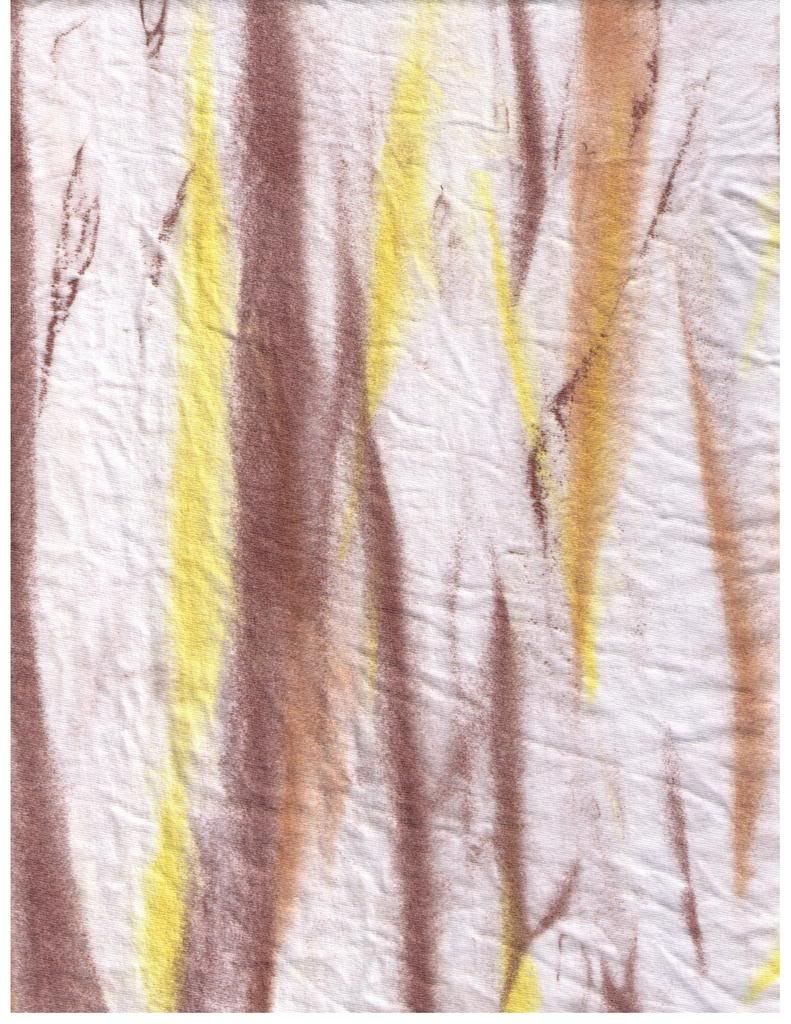 The OG